Would you like to finance the pleasure craft of your dreams (catamaran, sail boat, motor boat, etc.) via lease-purchase (leasing with an option to purchase, or leasing)? Here is an overview of this customisable financing option.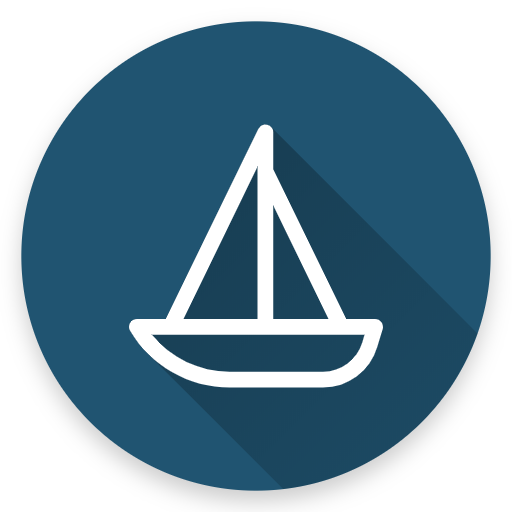 1) You are a private individual.
You choose your boat from the shipyard or dealer of your choice.
With your order form or quote, you contact LIZmer.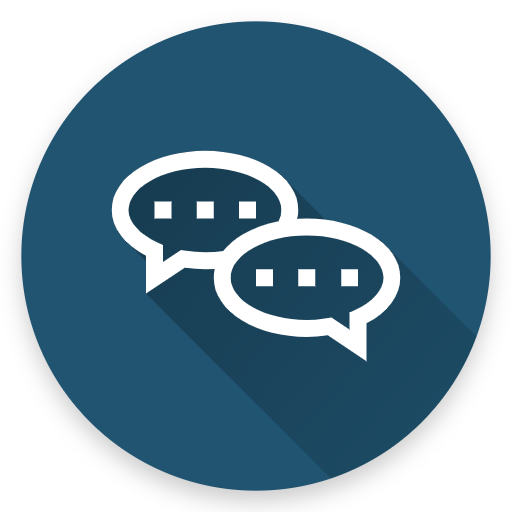 2) We discuss your financing project according to the characteristics of the boat (new or used, subject to VAT), your situation, your ability to repay, the chosen duration, your contribution paid as an initial instalment, any equipment (sail set, generator, GPS, etc.) to add to the contract, the insurance desired or your navigation plan, etc.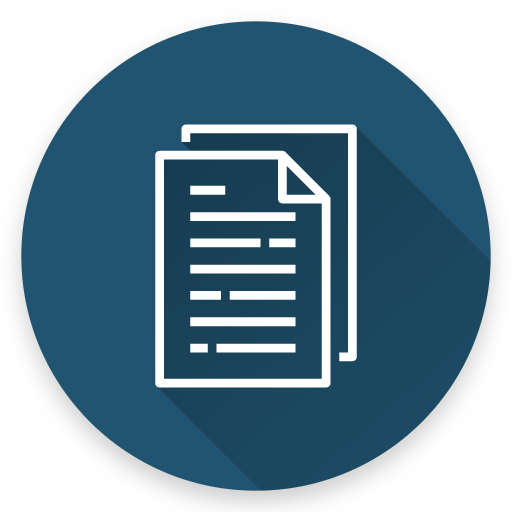 3) On this basis, we send you one or more commercial proposals by email or post, which take your expectations into account.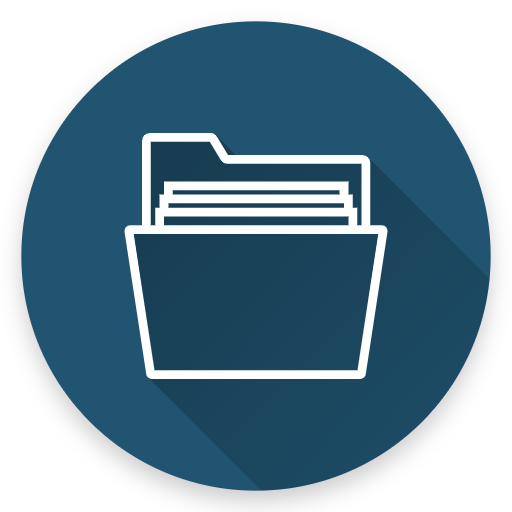 4) You send us the documents required to review your application.
For any request for financing a boat via a leasing agreement, we will ask you to provide us with several supporting documents required by the application.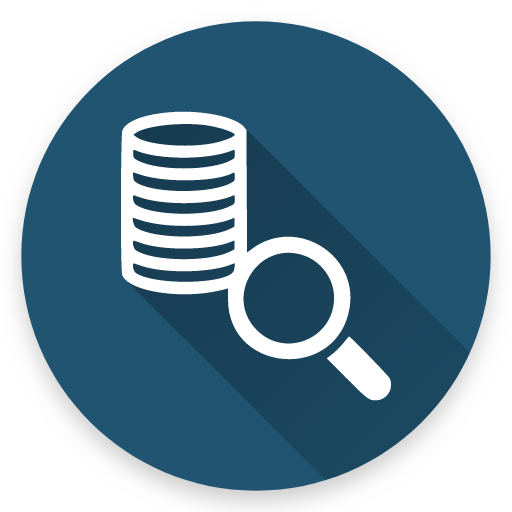 5) We study your financing application.
LIZmer draws on Capitole Finance-Tofinso's cross-disciplinary and expert team, who will quickly study the financing project of your pleasure craft on lease-purchase.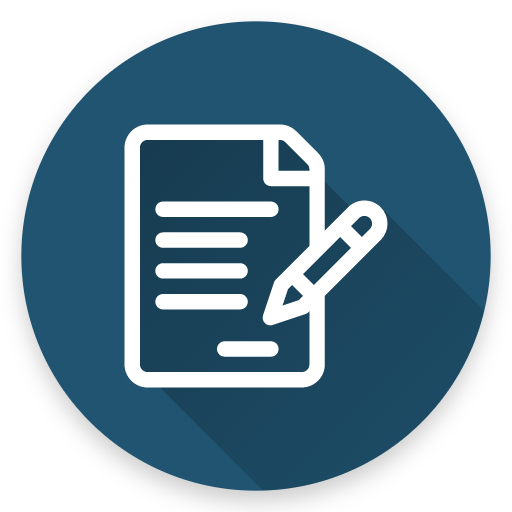 6) After your application is accepted, you sign your leasing contract.
Once your financing application has been approved, we will send you our acceptance and your boat leasing contract by post or email. You then sign it and return it to us.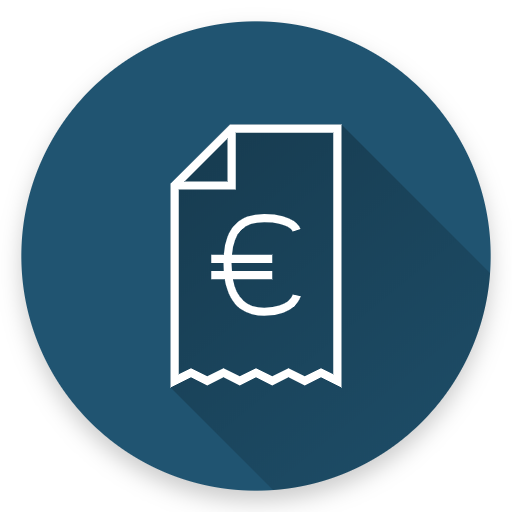 7) Upon delivery, the supplier sends us the invoice.
After transmission of the acceptance report signed by you and the supplier and the boat's all-risk insurance, we then proceed with payment. We then send the necessary documents to register your boat.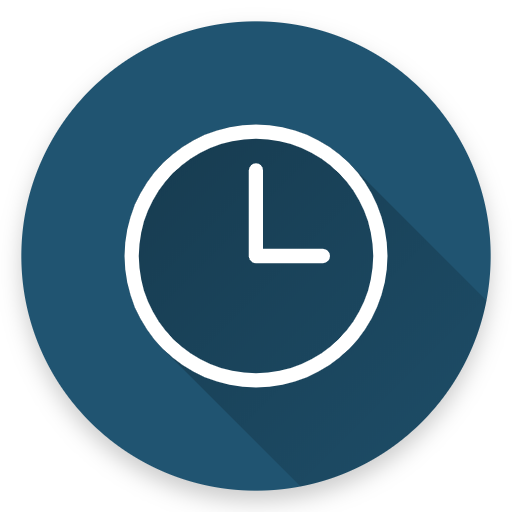 8) The life of your boat leasing contract
We provide you with support and guidance throughout the duration of your boat lease-purchase contract by adapting to all situations.
We are at your disposal if you wish to add equipment (a new set of sails, for example), the cost of which will be spread across the remaining instalments of your boat leasing.*
We can also assess the possible transfer of your contract to a new lessee who you have previously introduced us to.*
**Subject to acceptance of your application by Capitole Finance-Tofinso and after the expiration of the legal withdrawal period.
Boat financing experts
It is important for us to guide and support you throughout your project. Our many years of experience can guarantee your peace of mind throughout the duration of your boat leasing contract. 
Questions / Réponses
Yes, it is possible to sell the boat at any time during the leasing contract. Several options are open to you.
Finance your boat lease
Receive your free and personalized financing simulation.